The association
Tazig Samten Ling is an apolitical non-profit organisation, created in 2014, whose aim is the dissemination and promotion of Tibetan Buddhism philosophy and teachings, especially those of the Bön tradition , thus preserving the culture and sacred art of Tibet in all its forms. The lifetime honorary president is Lama Samten Yeshé Rinpoche.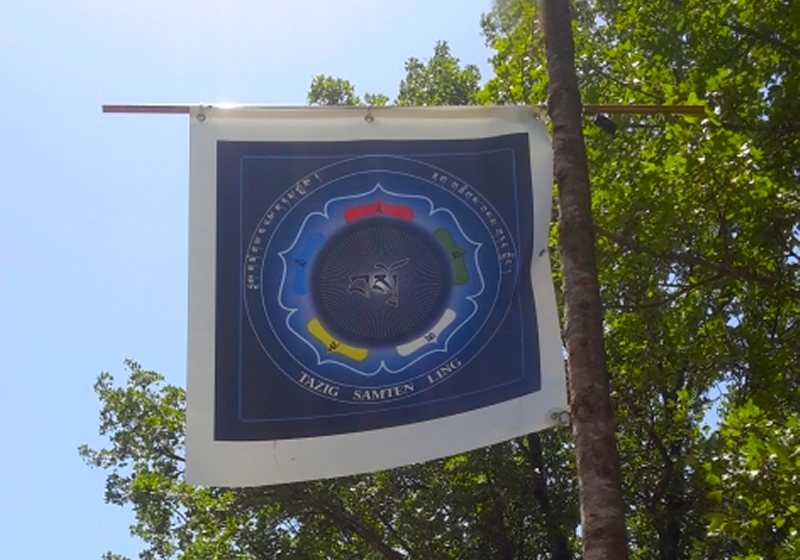 Lama Samten Yeshé Rinpoche 
Born in Tibet, Lama Samten Yeshe Rinpoche completed sixteen years of study (Sutra, Tantra and Dzogchen) in the Monastery of Menri .
H. H. 33rd Menri Trizin Rinpoche, spiritual master of Lama Samten, head of the Bön Buddhist line.

Master of singing, Master of sacred dances, trained in mandalas, Tibetan medicine, calligraphy and astrology, Lama Samten graduated from Doctor of Philosophy Buddhist Bön in 2010.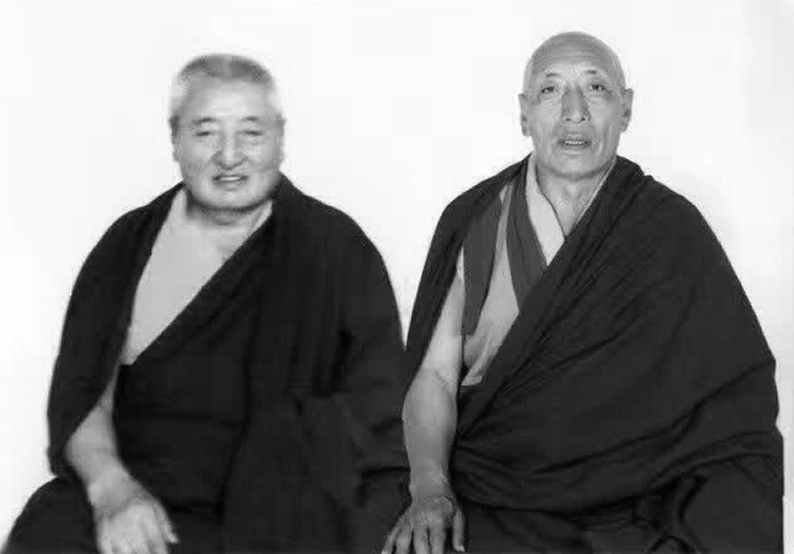 Truku Ayung Rinpoche and Lama Kalsong Gyaltsen Rinpoche, Masters of Lama Samten in Tibet.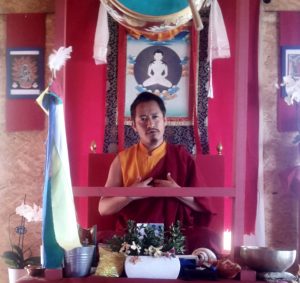 After leading a monastery and professed in Tibet, he is travelling in Europe to offer his teachings.
Lama Samten teaches, in French language, meditation along the Bön path (in particular the Dzogchen) as well as Tibetan Yoga (Tsa-Lung Trul-Khor), Tibetan language, lectures and consultations in Tibetan astrology in France (in particular in Arles, Carcassonne, Montpellier, Nimes, Paris, Rogues and Le Vigan), but also in Europe (Germany, Austria, Spain, Hungary, Italy, Poland, etc.).
The name "Tazig" refers to the mythical region where Buddhism Bön arose, located in the west of Tibet, where Tonpa Shenrab was born.